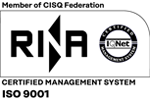 PROPELLERS
ITALIAN PROPELLERS, PROPELLERS, RUDDERS, COUPLINGS, PROPELLER SHAFTS, STERN TUBES AND BRACKETS
Italian Propellers is a company that designs and manufactures propellers, rudders, propeller shafts,
bushings and brackets, and has over 35 years of experience in the marine industry



Repairs and revisions are carried out exclusively at the headquarters of Telgate, Bergamo (Italy).



THE NEW SEAT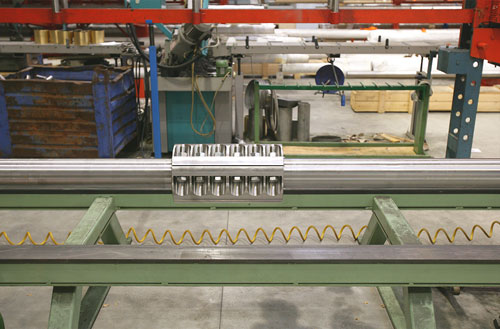 ALL MADE TO MEASURE
ITALIAN PROPELLERS also offers a Revision, Repair, Restoration and Rebalancing service for any type of propeller and material, as well as a Pitch adjustment service to optimise the performances of your propellers.

SURFACE PROPELLERS
This propeller is the result of extensive studies and tests conducted on crafts with Arneson drives, obtaining better performances than original propellers at both cruising speed and top speed.